We
educate
evaluate
empower
educate
evaluate
empower
educate
evaluate
empower
people and organizations.
Achieve your organization's learning goals. 
Most educational services educate.
We go two steps further.
Lana Learn is a global education and training company. We collaborate with our customers to achieve their organizations' learning goals. From K-12 academic and college preparation to English language training, Lana Learn develops programs that allow your organization, and its people, to succeed.
Our goal-oriented process is designed to deliver results.
We spend time during each part of the process to ensure your organization is on its way to reaching tangible success.
Educate
Collaborate with customers to define success goals, and then provide programs to work towards them
Evaluate
Deliver qualitative and quantitative reports that include metrics to evaluate program health
Empower
Work with customers to make data-driven program adjustments necessary to achieve goals
CULTIVATE YOUR WORKFORCE
English Language
Training
REACH YOUR ACADEMIC GOALS
Academic
Tutoring
LEARN BEST PRACTICES
SAT Professional
Development
Trusted by over 30,000 students worldwide since 2010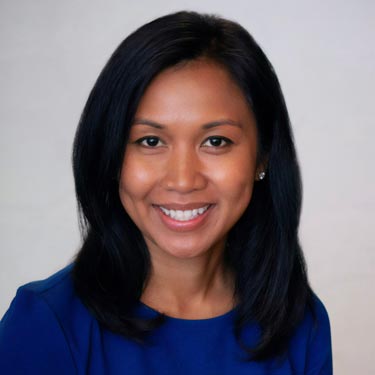 Tina Tran Neville
Lana Learn Founder
News
Lana Learn's English Language Training program students showed notable growth
Read More
We work with schools, government agencies, and professionals. Schedule a consultation with our experts to develop a strategy that meets your organization's needs.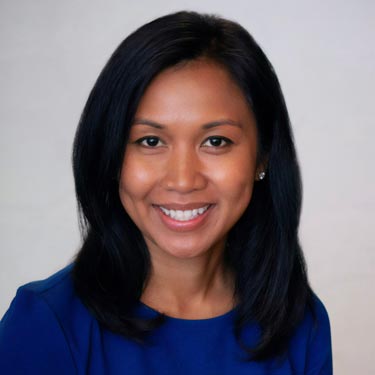 Tina Tran Neville
Lana Learn Founder