English Language Training
Lana Learn sets customers up with a streamlined process that provides intensive workforce learning. English language training is implemented to give students the necessary skills for real-world application and career development. Lana Learn tracks data throughout the duration of the program to make necessary adjustments and give clients meaningful reports.  
"The ODC's four-year program with Lana Learn aligns with the Vietnam Ministry of National Defense's goal that 30% of the Vietnam Armed Forces should be able to converse in English by 2030."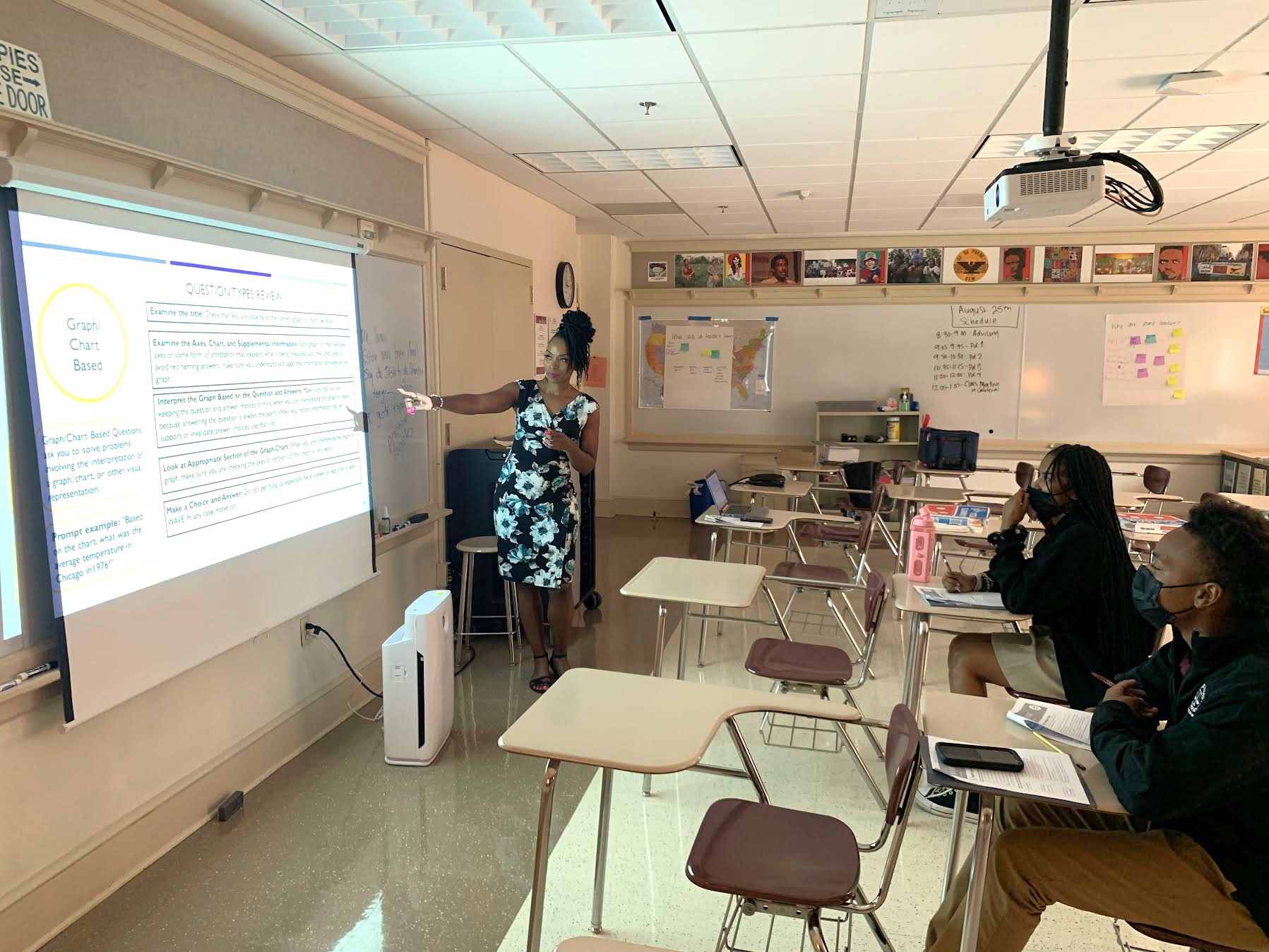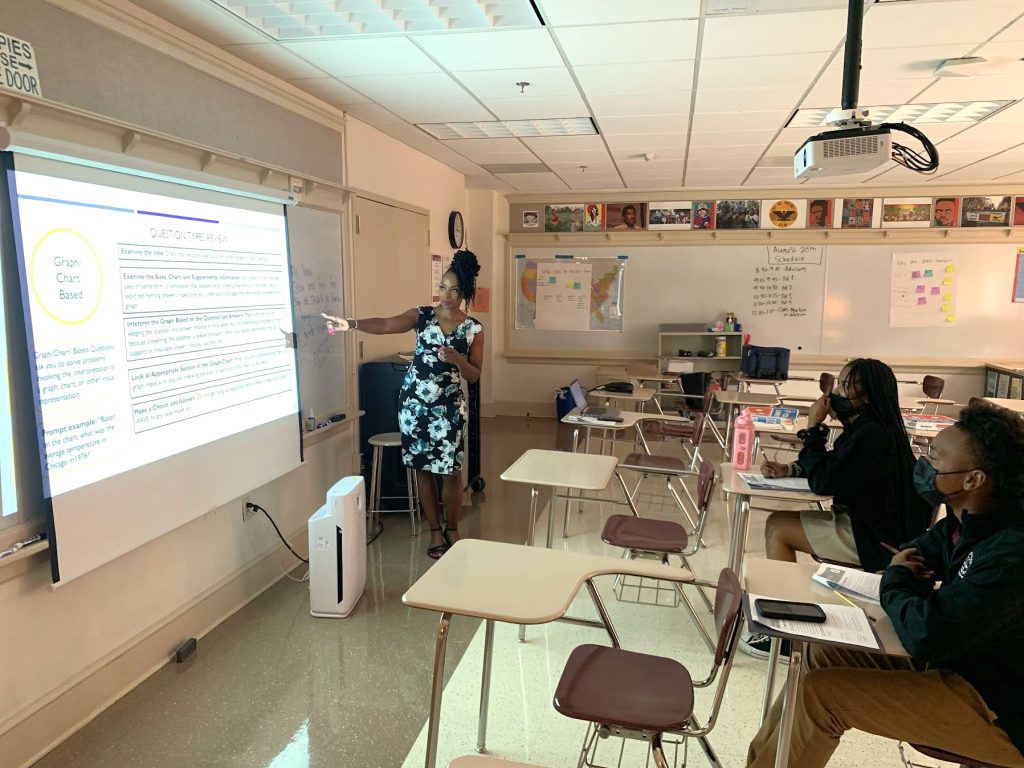 Lana Learn works with local education agencies and organizations to provide in school and afterschool high-impact tutoring. Lana Learn provides flexible tutoring options that can take place in person or online. Subject areas include, but are not limited to math, English, SAT and ACT prep, and college readiness. 
"I think our partnership with Lana Learn for the Ward 7 & 8 Scholars Program was an overall success. Despite the myriad challenges over the time period (e.g., the pandemic; the complexity of the work, etc.), Lana Learn consistently strove to deliver on the contract. They were collaborative, communicative, flexible, timely, reliable and frequently looked for solutions and innovations to overcome problems. I definitely recommend Lana Learn to other education service providers."
SAT Professional Development
Lana Learn provides educators with professional development teacher training that focuses on best practices, content, and test-taking methodology. We offer one or two-day courses, digital materials, and 1:1 sessions with our academic coaches.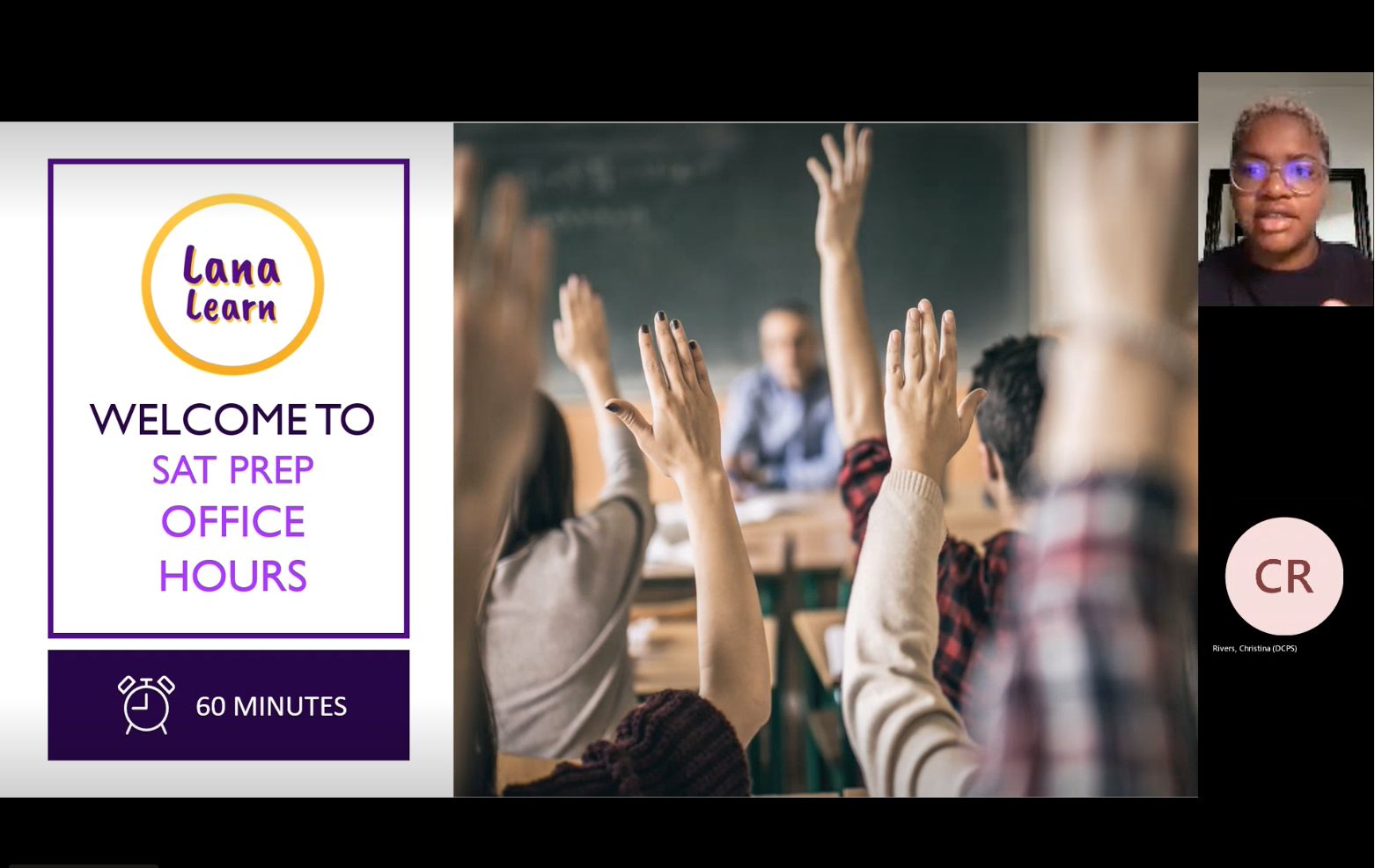 "Lana Learn has been a tremendous partner in offering our teachers formal training and professional development throughout the school year. They always meet our teachers where they are and offer a tremendous amount of flexibility to meet the needs of our district."
We work with schools, government agencies, and professionals. Schedule a consultation with our experts to develop a strategy that meets your organization's needs.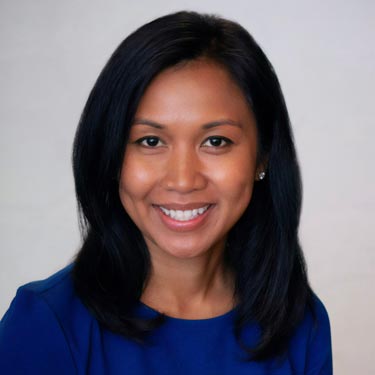 Tina Tran Neville
Lana Learn Founder