As a Vietnamese refugee to the United States, I believe education is critical for economic and social opportunities. It has been for me. Big time. From the villages of the Mekong Delta to leading a global business, education has opened doors I could never have imagined.
In 2010, I started Lana Learn after working with one student after school. I was a high school teacher and had just returned home after working overseas as a U.S. Diplomat. In the Foreign Service, I had worked in Pakistan, Iraq, and Vietnam to promote education and cultural programs, so, back home, I was eager to support students in different ways as a teacher in and out of the classroom.
Over time, one student became many. Lana Learn quickly grew as we focused on scale and impact. Today, we work with federal government agencies, state governments, and international partners to advance education and training programs. We maintain a grassroots-level approach with students and educators, in the classroom and virtually, and always with goal-setting and achievement in mind to educate, elevate, and empower each student and organization with whom we work.
Sincerely,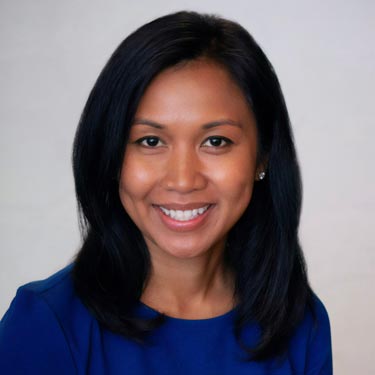 Tina Tran Neville
Lashanah Thomas-Walker
Cedric Chigome
Nhan Dang
Jordan Spooner
Emile Van Heerden
Caleb Galipeau
Maya Burke
Lisa Garsson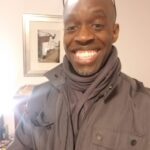 Toju Omatete
We work with schools, government agencies, and professionals. Schedule a consultation with our experts to develop a strategy that meets your organization's needs.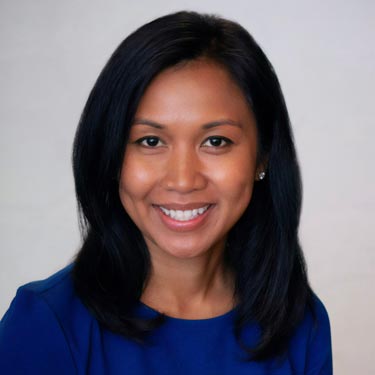 Tina Tran Neville
Lana Learn Founder